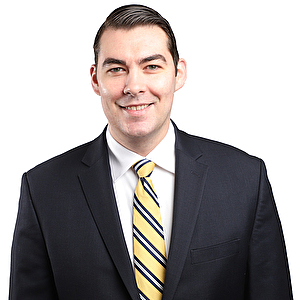 CEO PAY CONTINUES TO RISE, WILL SHAREHOLDERS STOP IT?
Posted by Christopher M. Lash on 03/10/2021
On February 25, 2021, As You Sow, a non-profit that strives to promote social corporate responsibility through shareholder advocacy, released their seventh annual report entitled The 100 Most Overpaid CEOs. According to the report, executives at some of the world's largest companies pulled in record compensation for the fifth straight year, ...