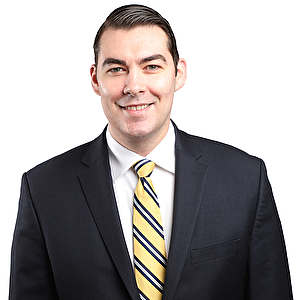 WARREN BUFFETT DISCUSSES CORPORATE GOVERNANCE IN HIS ANNUAL LETTER TO BERKSHIRE HATHAWAY SHAREHOLDERS.
Posted by Christopher M. Lash on 02/24/2020
Warren Buffett, the "Oracle of Omaha", issued his annual letter to Berkshire Hathaway shareholders on Saturday, February 22, 2020. While providing information on Berkshire Hathaway's performance and offering other investment insights, a large portion of Buffet's letter focuses on what he perceives to be flaws in corporate governance. Initially, ...