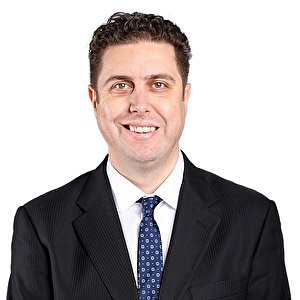 If I file a complaint with the attorney general's office will that resolve my false advertising or data breach claims?
Posted by Timothy J. Peter on 11/27/2019
See informative video here: https://www.faruqilaw.com/uploads/blog/1575405553-Consumer-TJP-Will-AG-Solve-My-Case.mp4 My name is Tim Peter, and I'm an attorney at Faruqi & Faruqi. Filing a complaint or complaining to the attorney general of your state may many times lead to resolution of your concern. However, sometimes the attorney general ...