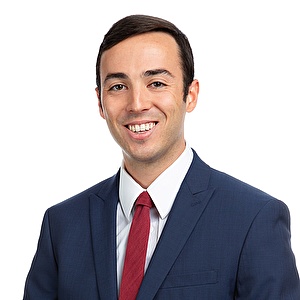 Insider Trading Plans Come Under Legislative Scrutiny
Posted by Dillon Hagius on 02/04/2019
A new House Bill, the "Promoting Transparent Standards for Corporate Insiders Act," could change how corporate insider trading is conducted and disclosed. On January 28, 2019, the full House overwhelmingly voted to give the Securities and Exchange Commission ("SEC") the authority to carry out a study on SEC Rule 10b5-1. Under the current Rule, ...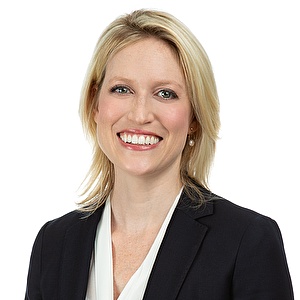 Recent Sec Actions Highlight the Importance of Implementing Effective Cybersecurity Measures
Posted by Megan Sullivan on 01/24/2019
On January 15, 2019, the United States Securities and Exchange Commission ("SEC") filed a civil complaint against thirteen individuals and entities for allegedly hacking into the SEC's EDGAR filing database between May and at least October 2016. The complaint alleges that the hackers reaped over $4.1 million from trading on information in ...