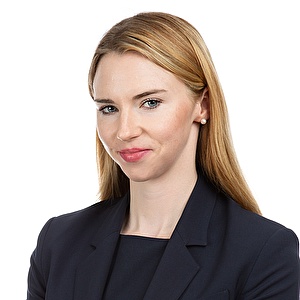 Flying Pop-Tart Cats and Million Dollar Tweets: What on Earth are NFTs?
Posted by Katherine M. Lenahan on 04/27/2021
In March, a collage of images by an artist named Beeple sold at Christie's for $69.3 million, the third-highest price achieved by a living artist. This was notable not just because of the eye-popping price, but because the collage is "entirely digital." The buyer bought, in essence, a JPG file. What is special about this file is that it is ...