The Damaging Effects of California Proposition 22 On Workers' Rights Begin to Unfold
Posted by Alex Hartzband on 01/13/2021
On November 3, 2020, Californians passed a ballot initiative known as Proposition 22, or "the App-Based Drivers as Contractors and Labor Policies Initiative" ("Prop 22"), which asked voters to define app-based rideshare and delivery drivers as independent contractors, as opposed to employees. This paved the way for the adoption of labor and ...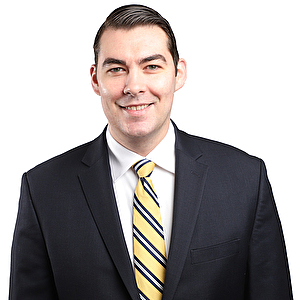 DELAWARE SUPREME COURT REJECTS LIMITING PRINCIPLES RELATING TO SECTION 220 DEMANDS
Posted by Christopher M. Lash on 01/04/2021
In AmerisourceBergen Corp. v. Lebanon County Employees' Retirement Fund, 2020 WL 7266362 (Del. Dec. 10, 2020), the Delaware Supreme Court rejected two common objections advanced by corporations when faced with stockholder inspection demands pursuant to Delaware General Corporation Law, 8 Del. C. § 220 ("Section 220"). The Court held that ...