On March 23, 2023, the Federal Trade Commission ("FTC") announced that it was proposing a new rule which would, among other things, make it easier for consumers to cancel certain subscriptions involving recurring payments. According to FTC Chair Lina M. Khan, "[t]he proposed rule would require that companies make it as easy to cancel a subscription as it is to sign up for one. The proposal would save consumers time and money, and businesses that continued to use subscription tricks and traps would be subject to stiff penalties." Indeed, the FTC press release stated that the FTC receives thousands of consumer complaints about such practices on an annual basis.
The proposed rule would implement the following changes:
• A cancellation mechanism that would enable consumers to make it as easy to cancel a subscription as it was to begin it;
• Allowing sellers to pitch new offers or changes when a consumer tries to cancel, but only after asking consumers whether they want to hear them; and
• Requiring sellers to send an annual reminder to consumers who are enrolled in negative option programs involving anything other than physical goods before automatically renewing their subscriptions.
The proposed rule will be open for public comment after it is published in the Federal Register.

About Faruqi & Faruqi, LLP
Faruqi & Faruqi, LLP focuses on complex civil litigation, including securities, antitrust, wage and hour and consumer class actions as well as shareholder derivative and merger and transactional litigation. The firm is headquartered in New York, and maintains offices in California, Georgia and Pennsylvania.
Since its founding in 1995, Faruqi & Faruqi, LLP has served as lead or co-lead counsel in numerous high-profile cases which ultimately provided significant recoveries to investors, direct purchasers, consumers and employees.
To schedule a free consultation with our attorneys and to learn more about your legal rights, call our offices today at (877) 247-4292 or (212) 983-9330.
Tags: faruqilaw, news, consumer protection, FTC, Nina Varindani, subscriptions, cancel to click, recurring payments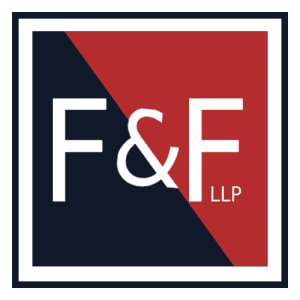 Faruqi & Faruqi

New York office
Tel: (212) 983-9330
Fax: (212) 983-9331