A new indictment revealed last Thursday in the Southern District of New York charged Sam Bankman-Fried ("SBF") with additional financial crimes, and notably provided expansive details related to an unlawful political campaign donation scheme.
The unsealed indictment provides details on how SBF allegedly donated tens of millions of dollars of customer funds to Democratic and Republican candidates and causes.
While the previous indictment alleged that SBF had violated campaign-finance laws, Thursday's indictment provided a motivation and narrative behind the alleged siphoning of customer funds to make political donations: to gain political influence in Washington.
SBF's trial date is set for October, 2023.
About Faruqi & Faruqi, LLP
Faruqi & Faruqi, LLP focuses on complex civil litigation, including securities, antitrust, wage and hour and consumer class actions as well as shareholder derivative and merger and transactional litigation. The firm is headquartered in New York, and maintains offices in California, Georgia and Pennsylvania.
Since its founding in 1995, Faruqi & Faruqi, LLP has served as lead or co-lead counsel in numerous high-profile cases which ultimately provided significant recoveries to investors, direct purchasers, consumers and employees.
To schedule a free consultation with our attorneys and to learn more about your legal rights, call our offices today at (877) 247-4292 or (212) 983-9330.
Tags: faruqilaw, faruqi law, faruqi & faruqi, faruqi and faruqi, Zachary Crane, Sam Bankman-Fried, FTX, SBF, consumer protection, fraud, Alameda Research, cryptocurrency, case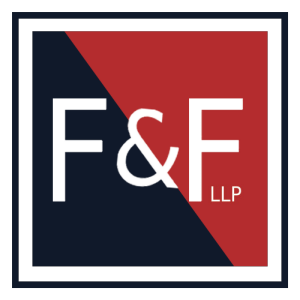 Faruqi & Faruqi

New York office
Tel: (212) 983-9330
Fax: (212) 983-9331