Under 29 C.F.R. § 778.201, lump sum premiums, which are paid without regard to the number of hours worked, and premiums delineated in the Fair Labor Standards Act (FLSA) §§ 207(e)(5)-(7), are considered non-overtime premiums and must be included in employees' regular rate upon which overtime rate is based.
During the Covid-19 pandemic, many employers paid essential workers additional payments for increased Covid-19 exposure, also known as Covid hazard pay. Covid hazard pay was most commonly disseminated to employees in health care, public safety, grocery stores, pharmacies, and food production. Covid hazard pay could fall under the category of lump sum premiums or premiums delineated in FLSA §§ 207. If so, it should be included in employees' regular rate of pay upon which overtime rates are based.
The FLSA has a three-year statute of limitation for willful violations. Since Covid hazard payments were primarily distributed in 2020, employers' window of liability for unpaid overtime hours is closing. If you believe your employer has improperly denied you overtime rates, you should seek legal counsel to analyze your potential claims.

About Faruqi & Faruqi, LLP
Faruqi & Faruqi, LLP focuses on complex civil litigation, including securities, antitrust, wage and hour and consumer class actions as well as shareholder derivative and merger and transactional litigation. The firm is headquartered in New York, and maintains offices in California, Georgia and Pennsylvania.
Since its founding in 1995, Faruqi & Faruqi, LLP has served as lead or co-lead counsel in numerous high-profile cases which ultimately provided significant recoveries to investors, direct purchasers, consumers and employees.
To schedule a free consultation with our attorneys and to learn more about your legal rights, call our offices today at (877) 247-4292 or (212) 983-9330.
Tags: faruqi & faruqi, investigation, news, litigation, settlement notice, case, faruqi law, faruqi blog, faruqilaw, Annabel Stanley, employment litigation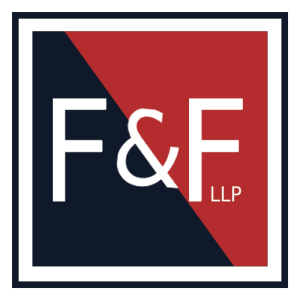 Faruqi & Faruqi

New York office
Tel: (212) 983-9330
Fax: (212) 983-9331