According to a Bloomberg report, more than $1 billion of federal COVID-19 aid may have been sent to companies that don't exist or were ineligible to receive aid. The report analyzed data from the Small Business Administration (SBA) and found that in some parts of the country the SBA approved more $10,000 grants than the number of eligible businesses. For example, Bloomberg's analysis found that in six congressional districts in the Chicago area there were 81,000 grants approved despite only being 19,000 eligible businesses. In total Bloomberg uncovered 52 congressional districts across the country where the number of $10,000 grants were greater than the number of eligible business, for a total of $1.3 billion in suspicious grants.
Furthermore, this number does not account for the legitimate businesses that did not apply for the $10,000 grants and would increase the number of ineligible applicants that were approved. Bloomberg also only analyzed $10,000 grants and did not include grants for $1,000 to $9,000, which could mean the actual fraudulent COVID-19 aid could be much higher.
About Faruqi & Faruqi, LLP
Faruqi & Faruqi, LLP focuses on complex civil litigation, including securities, antitrust, wage and hour, personal injury and consumer class actions as well as shareholder derivative and merger and transactional litigation. The firm is headquartered in New York, and maintains offices in California, Delaware, Georgia and Pennsylvania.
Since its founding in 1995, Faruqi & Faruqi, LLP has served as lead or co-lead counsel in numerous high-profile cases which ultimately provided significant recoveries to investors, direct purchasers, consumers and employees.
To schedule a free consultation with our attorneys and to learn more about your legal rights, call our offices today at (877) 247-4292 or (212) 983-9330.
Tags: faruqi & faruqi, investigation, news, litigation, settlement notice, case, faruqi law, faruqi blog, faruqilaw, Alex B. Heller, derivative litigation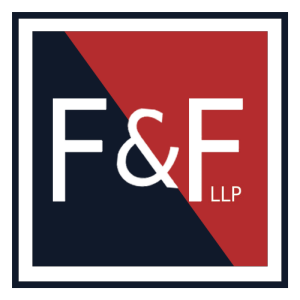 Faruqi & Faruqi

New York office
Tel: (212) 983-9330
Fax: (212) 983-9331