The Securities and Exchange Commission's ("SEC") Office of Investor Education and Advocacy recently issued an alert warning investors about the recent uptick in promoter misrepresentations concerning SEC "approval" of securities offerings—particularly those made by promoters advertising initial coin offerings ("ICOs"). In its alert, the Office made clear that merely because a company files something with the SEC, "does not mean that the SEC has in any way validated or approved of the offering [] the SEC never 'approves' an offering." Moreover, the alert clarifies that the SEC never comments on the merits of an offering and the fact that a company republishes anything it submitted to the SEC on Forms C, D, or 1-A does not constitute SEC approval. Investors should therefore be wary of any promoter that equates these forms with SEC approval.
About Faruqi & Faruqi, LLP
Faruqi & Faruqi, LLP focuses on complex civil litigation, including securities, antitrust, wage and hour, personal injury and consumer class actions as well as shareholder derivative and merger and transactional litigation. The firm is headquartered in New York, and maintains offices in California, Delaware, Georgia and Pennsylvania.
Since its founding in 1995, Faruqi & Faruqi, LLP has served as lead or co-lead counsel in numerous high-profile cases which ultimately provided significant recoveries to investors, direct purchasers, consumers and employees.
To schedule a free consultation with our attorneys and to learn more about your legal rights, call our offices today at (877) 247-4292 or (212) 983-9330.
About Richard W. Gonnello
Richard W. Gonnello is a partner in Faruqi & Faruqi, LLP's New York office and Chair of the firm's Securities Litigation Practice Group.
Tags: SEC, fraud, BitCoin, Cryptocurrency, ICO, stock, shareholder, market, stockholder, Securities Exchange Commission, investor, approved offerings, Initial Coin Offerings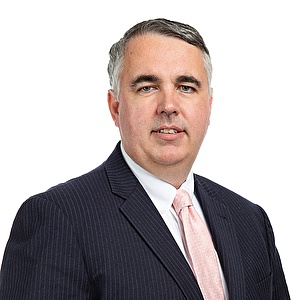 Richard W. Gonnello
Partner at Faruqi & Faruqi, LLP

New York office
Tel: (212) 983-9330
Fax: (212) 983-9331
E-mail: rgonnello@faruqilaw.com